FIVE key lessons learnt that will make PEAK recruitment easier this year.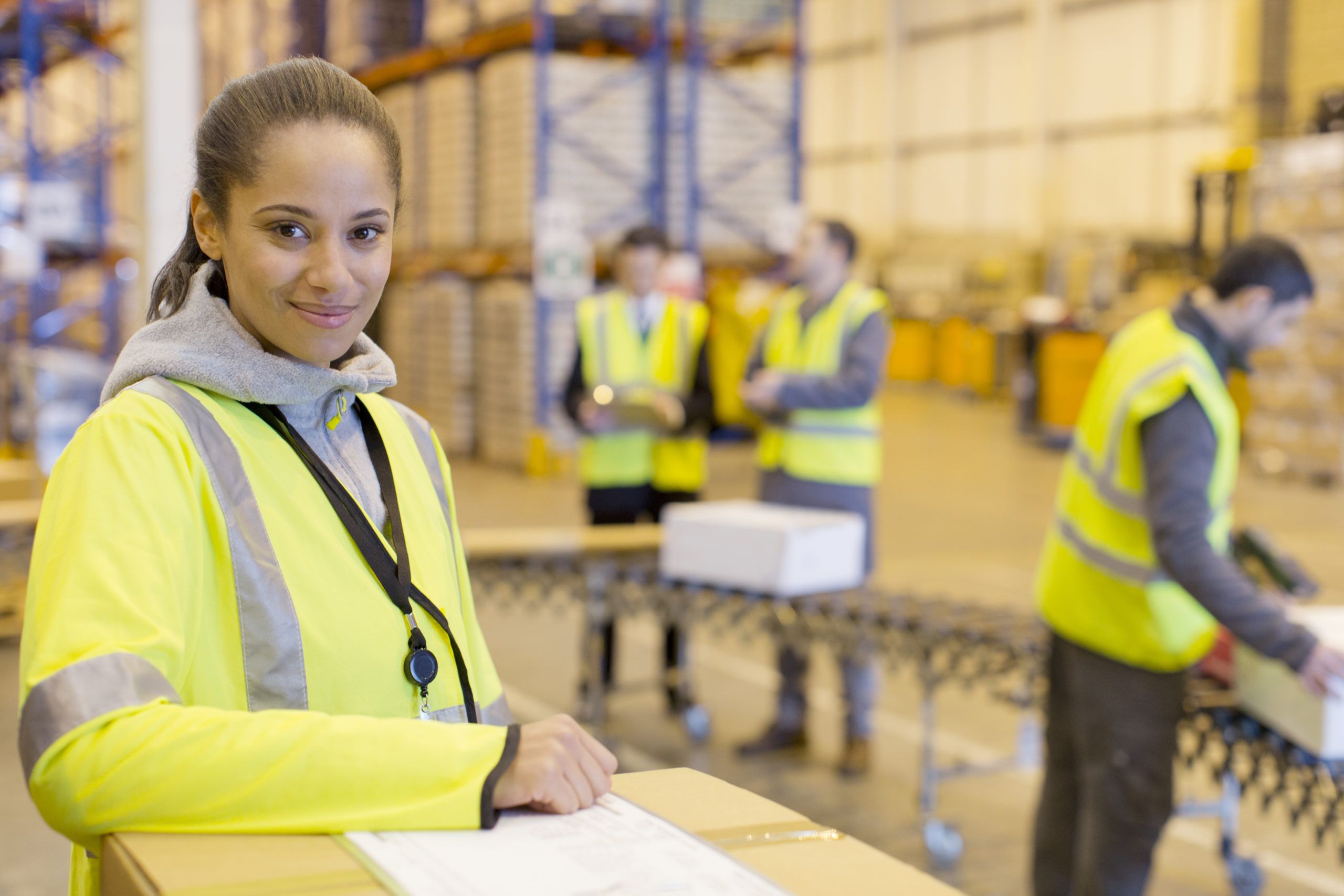 In recent years we have not only had to cope with increased volumes during October, November and December months but we've also had to cope with pandemics, strikes by the Royal Mail, NHS, and rail companies, and some National employers pulling stunts offering head turning signing on bouses. Based on our experience of supporting warehouse and logistics operations up and down the country through peak 2022, please find below our advice for those trying to get ahead of competitors for whatever 2023 throws at us.
You can't plan too early
Many of our clients have already invited us to join them for strategic planning meetings. Offering advance notice of their expected requirements. This enables us to run targeted recruitment campaigns and ring fence workers in our pool for specific assignments.
Understand your competition
The cost-of-living crisis has impacted everybody, and most businesses need to operate on a tight budget. Knowing what other businesses on your industrial estate or Town/City are paying is valuable knowledge. If your pay rate is substantially lower than that of your neighbours, the impact is often twofold; you struggle to not only attract new workers but also retain the existing workforce.
Build a Pool
If you need to train staff or have a lengthy induction process; you are best working with your agency to have a contingent of workers set-up in advance. This helps you cope with adhoc bookings to cover sickness, absenteeism, or fluctuations in demand.
Offer Support
Whilst we know you are busy in the middle of peak but taking the time to make newbies feel part of the team can really pay off. Make them feel welcome, ensure they get a tour of the facility, they know the health and safety drill, where the facilities are (toilets, lockers, canteen etc.) Let them know they are making a valuable contribution and their work is appreciated. Perhaps buddy them up with experienced team members so they know somebody is always available if they have questions.
Perks
It has started to become more and more common for businesses to provide moral boosting perks or incentives. For instance, last year we had clients ordering pizza for staff working the hardest to fill shifts (Sunday nights), subsidised vending machines, free teas and coffees during the cold spell. Others offered attendance bonuses, Amazon vouchers for team of the day/week and rewards for exceptional service when certain metrics (such as pick accuracy, volume or product quality) were met.
If you need help recruiting reliable staff for peak season, contact our business development team who have vast experience in resolving recruitment challenges.