How to solve the recruitment jigsaw puzzle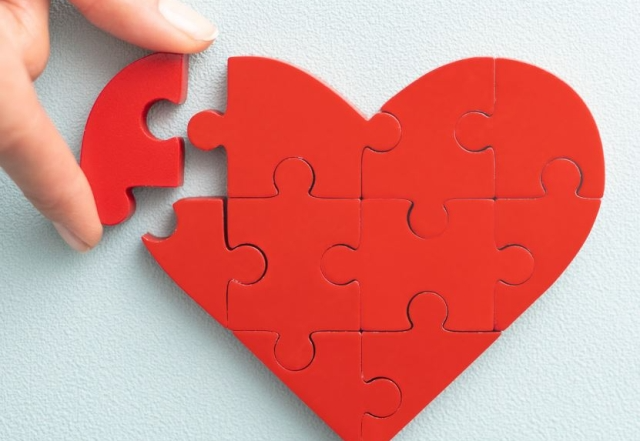 Recruiting the right people and developing them to reach optimum productivity requires several pieces to fit together to complete the full employment jigsaw. But if there are pieces missing from your recruitment process, you could end up with staff who don't see the big picture, or holes in your productivity. Here's how to create a plan to solve the recruitment puzzle.
ADVERTISING YOUR VACANCIES
We're currently in the most competitive labour market ever, so success isn't just about advertising a job anymore. You need to sell the job, the benefits, and your company. And whether your business is small, average or large in size, you should be able to provide some unique selling points even for lower-level positions. These could include:
Bonus or performance-related-pay
Holidays – especially if above the standard 25 days
Healthcare benefits, gym memberships
Early finishes
Company concessions, upgrades
Free or discounted company products or services
Free parking, or public transport accessibility
Subsidised canteen or complimentary food
Staff events
There is also benefit in promoting your company's heritage, history, future goals and any corporate social responsibility work: the better people know what values your business stands for, the more likely they are to join you.
INTERVIEWS & INDUCTIONS FOR RELIABLE RECRUITMENT
The more effort you put into the recruitment process, the better your chance of success. Whether you are running a group recruitment event or one-to-one interviews, make sure you follow these simple rules:
Have at least 2 people involved in the decision-making process, or more if possible. This prevents managers employing people in their own image and gives a more rounded appreciation of each candidate.
It's a great idea to set a task for the candidates to complete. It needs to be relevant to the job. This could be completed during the interview if it's a simple task, or between interviews in the candidate's own time if you're interviewing twice.
If it's an induction process rather than an interview, ensure you have some key benefits on display that reinforce the reasons why candidates should join your business
TRAINING FOR INCREASED PRODUCTIVITY
Once candidates are inducted and productive, it's crucial for staff retention to ensure they have regular refresher training to develop their skill, increase their productivity and stop them developing bad habits. This takes time and resource, but the benefits invariably outweigh the costs because you'll have a better functioning workforce who understand your rules and regulations clearly.
APPRAISALS FOR IMPROVED STAFF RETENTION
A tool for two-way communication is key for good staff retention and appraisals are the ideal tool. In an effective appraisal, the employee should do twice as much talking as the manager, who should allow staff the opportunity to self-appraise by detailed questioning. An appraisal also gives the employee an opportunity to air grievances, make suggestions and put forward ideas.
TIME, RESOURCE & EXPERTISE – WHERE KPI CAN HELP
As a manager of a busy department, time and resource will always be the enemies, and getting the recruitment process right takes a lot of energy as well. If you're short of time and resource and need help with solving the recruitment puzzle, KPI can help by:
Advertising your vacancies to over 20,000 social media followers
Promoting your benefits and marketing your business to candidates in the best light
Helping with the screening and interview process
Holding inductions and onboarding new starters
Reacting quickly to urgent recruitment problems
Providing 15 years of recruitment know-how across multiple sectors
Giving you access to unique pools of talent other agencies don't know about
Contact our business development team to find out more: