KPI Extreme Warriors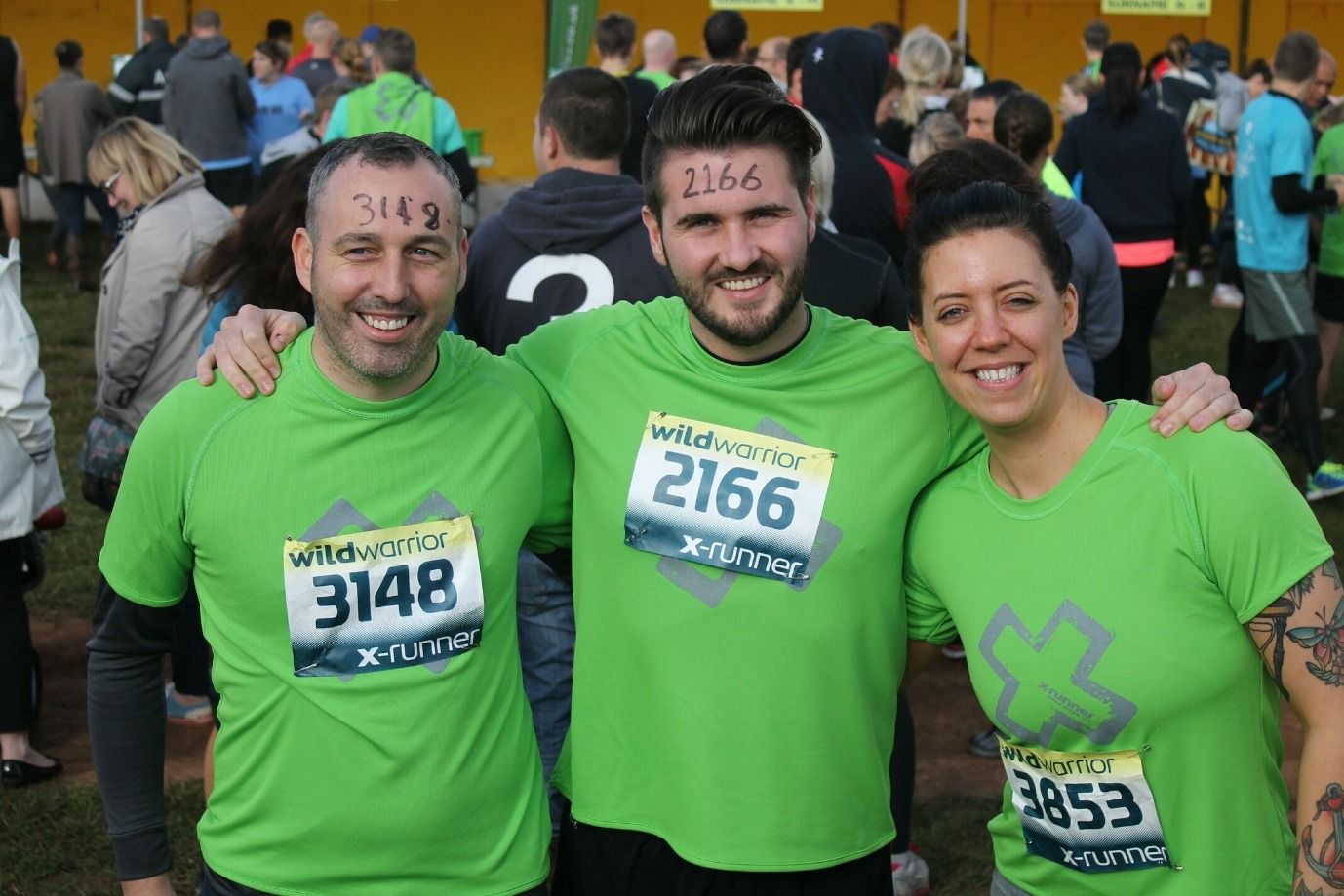 The KPI Extreme Warriors have successfully completed the Extreme Warrior 10k challenge, completing over 68 obstacles in mud and water to raise over £1000 for The Christie charity.
Great effort from those involved, a few sore limbs afterwards but for such a worthy cause!
Well done, great effort!!