Meet our latest Recruitment Partner!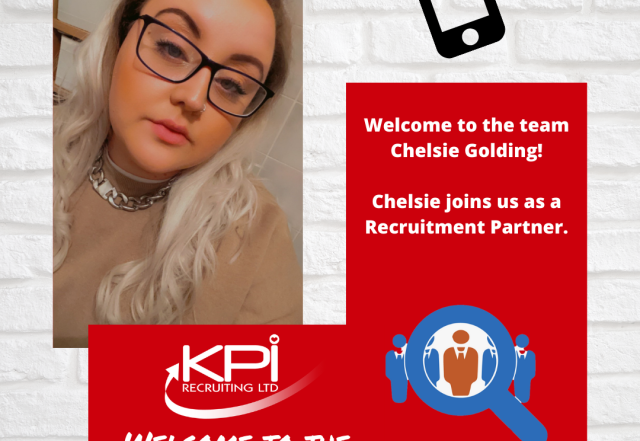 KPI has recently branched out to Peterborough and is excited to announce a new addition to the team… Chelsie Golding, who joins KPI as a Recruitment Partner!
Chelsie is an experienced recruiter who will be supporting our services across Cambridgeshire , Northamptonshire and Lincolnshire.
If you are a job seeker or looking for support finding staff you can call Chelsie on 01733 667908.