Why managers in the hospitality sector can gain a competitive advantage by following the basics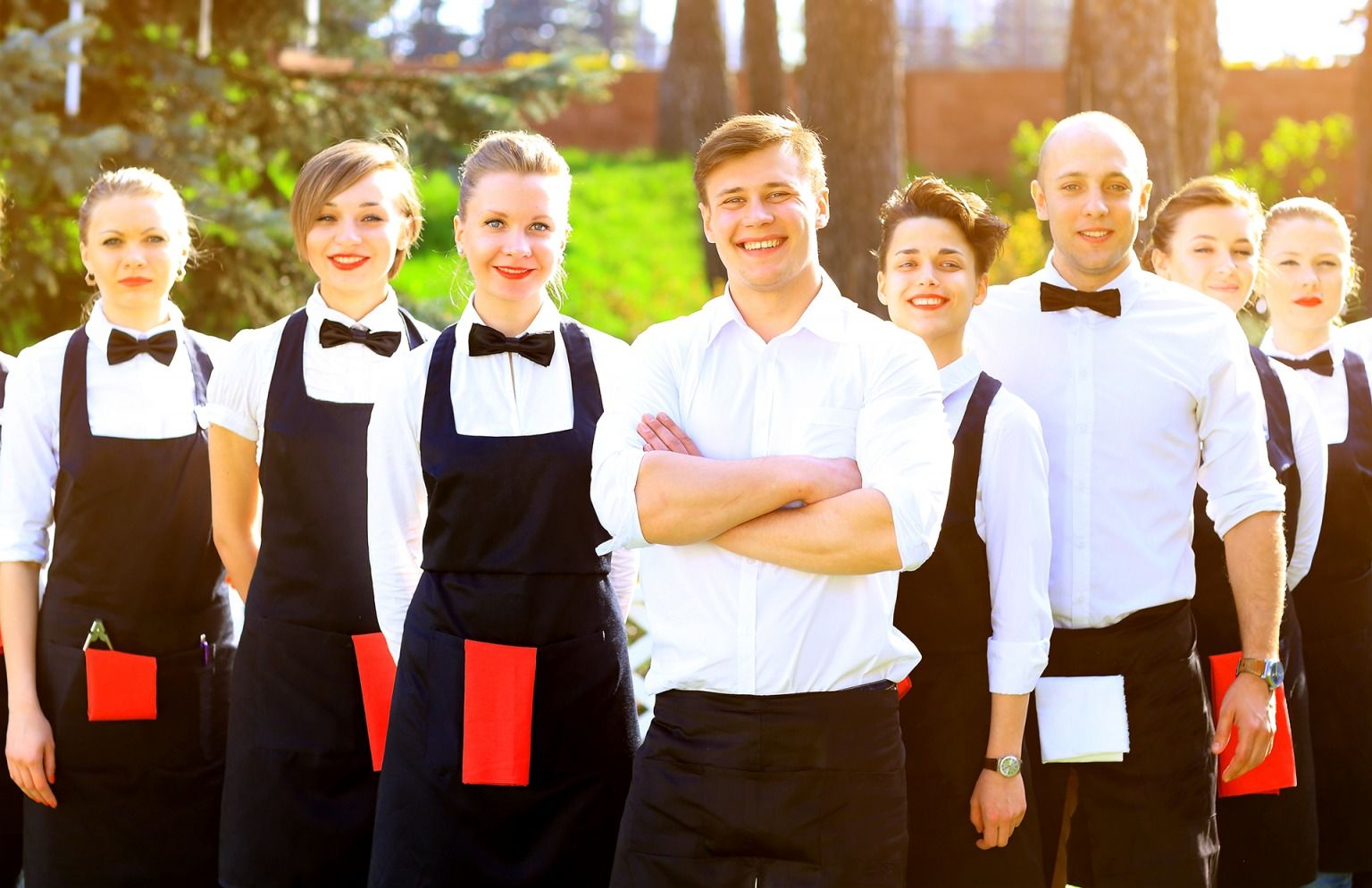 Finding the right staff and keeping them has never been more difficult in the hospitality sector. It's widely recognised that the industry has been hit more than most with reduced labour pools post Brexit and the mass exodus after the COVID pandemic. Now, hospitality is suffering again, losing talent to other sectors with employees feeling the crunch of the cost-of-living crisis.
And whilst there are still a growing number of people who enjoy the flexibility of working on short-term contracts, there is also an increasing quantity of businesses who see the benefits in temporary workers.
Make sure hospitality staff know the benefits
But with ever-increasing challenges come opportunities and an inflationary wage market doesn't always require money throwing at it. It's often possible to differentiate your vacancies by explaining exactly what the job entails and what the benefits are. Giving candidates a clear view exactly what the job is may reduce the number of applicants, but it will focus your recruitment drive on the people that can or want to do the job.
It's also a good idea to give your people a reward for high performance and whilst cash usually shouts the loudest, incentives don't always have to involve money. Completing work early, happy customer reviews or good feedback can often be rewarded with incentives like an early finish or late start, for example. It's also worth coaching staff on how to maximise tips: tips only come from happy customers and the more your staff earn, the more likely they are to stay.
Training for hospitality staff
Providing comprehensive off- and on-the-job training is vital to keeping the right people in the job doing the right things. Even for the simplest roles, creating a clear vision for prospective employees of what the role is and how they can succeed in it. It gives the candidate the greatest opportunity of success and you, the employer, the best chance of retaining the right people. And when you absolutely need people to turn up, retention is key.
Hospitality staff retention
The ultimate sign of successful recruitment is your ability to retain workers. Retention of hospitality staff, whether temporary or permanent, increases knowledge in your business and creates a more stable environment for new staff to join. It also saves your business thousands in recruitment and associated costs such as lost revenue whilst new staff are training.
Is it worth using a hospitality staff agency?
When the pressure is on, the right hospitality staff agency can be worth its weight in gold. The 'right' agency is one that focuses on not just successful recruitment, but also spends time thinking about staff retention.
KPI's focus is not just on 'filling' vacancies, but also keeping your positions occupied with polite, reliable staff who turn up on time, every time. These are the people that save you money on recruitment costs and keep customers happy, spending money and coming back.
KPI can help your business access a unique pool of reliable talent with experience in customer service, waiting on, bar work, chef roles, housekeeping and much more.
If you need help attracting and keeping new staff, call Tim at KPI Hospitality on 0161 694 9758.