#EmbraceEquity campaign for International Women's Day aims to create a more inclusive world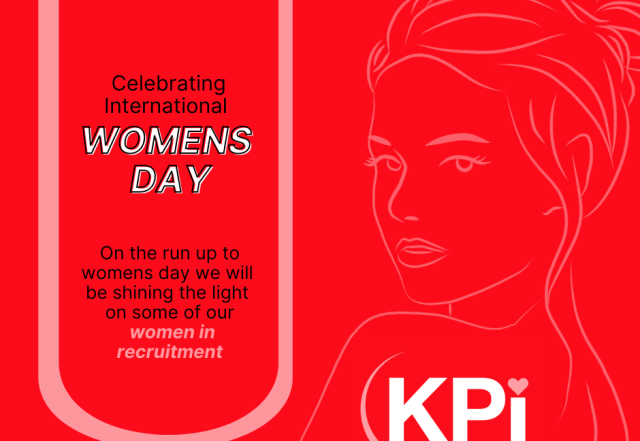 International Women's Day will once again be celebrated on the 8th of March this year. The event, which provides a focal point for Women's History Month, has been marked across the planet since before the First World War. Initially, its aim was to provide a platform for women to raise awareness for equality and women's rights.
As the years and society have progressed, International Women's Day has grown and has now become a major campaign to highlight the inequalities females still suffer worldwide. The occasion is also used to honour the role women play in society with thousands of events organised all over the world to acknowledge and inspire women and to mark their accomplishments.
INTERNATIONAL WOMEN'S DAY LEADS FIGHT FOR CHANGE
It was in the early 1900s when women began to hold demonstrations and fight for change. One of the first rallies gathered in New York where nearly 20,000 women filled the streets to protest the right to vote, for more pay and improved working conditions. From that day forward, National Women's Day was founded in America. This was the forerunner of International Women's Day which started in earnest in 1911.
Ninety years later, the International Women's Day online platform surfaced in 2001 triggering increased global attention and expanding engagement. The event goes from strength to strength, continuing to raise awareness by highlighting inequalities through annual promotions hash-tagged on social media each year with a new hashtag. Previous year's campaigns include:
2022: #BreaktheBias
2021: #ChoosetoChallenge
2020: #EachforEqual
2019: #BalanceforBetter
2018: #PressforProgress
2017: #BeBoldforChange
2016: #PledgeforParity
This year's 2023 campaign is #EmbraceEquity which focuses on creating a more inclusive world, challenging stereotypes and addressing discrimination.
Despite the vast progress that has been made over the last century, there are still millions of women living in societies where their rights are vastly inferior to those of men. And whilst Europe and the West claims to women equal rights, unequal pay and violence towards women are still major concerns.
KPI Recruiting are once again honouring International Women's Day and celebrating the value that women bring to our organisation. KPI is proud that more than half our directors are female and women represent 75% of our branch managers.
KPI's HR Director Amanda Heywood said, "Women play invaluable roles in our business, bringing drive, consideration, passion and expertise to KPI as well as a real desire to succeed. Women have always played a pivotal role at KPI from day one and we continue to actively promote people from within regardless of their gender, race or sexuality. It's a source of great pride to us that KPI has always been and always will be a truly equal opportunities employer."