Christmas Jumper Day!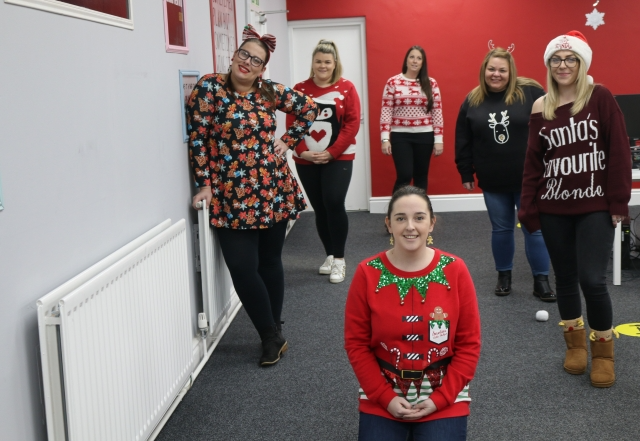 On December 11th, KPI took part in last year's Christmas Jumper Day to support the Save The Children campaign! Staff from across all the different branches took part by coming to work in their favourite Christmas jumper!
Save The Children exists to help every child reach their full potential. They make sure children stay safe, healthy and keep learning, finding new ways to reach children who need the charity most, no matter where they're growing up.
Find out more on this link:
https://www.savethechildren.org.uk/christmas-jumper-day/about