KPI attend South Cheshire Chamber Awards Night as Judges for Excellence in Customer Service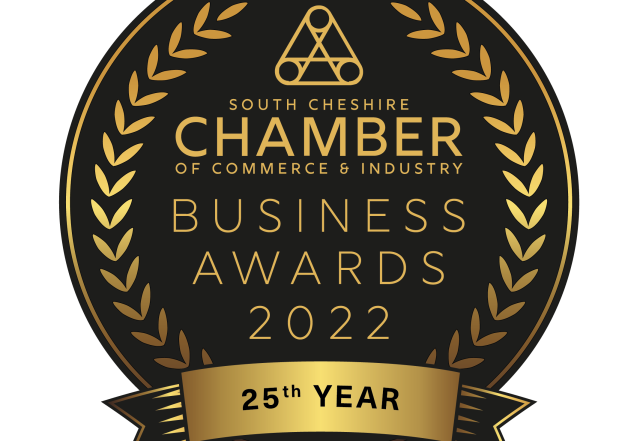 KPI Recruiting will be attending South Cheshire Chamber's Business Awards night on Friday 18 November. For the 12th consecutive year, KPI are proud to be associated with the Chamber Awards, once again sponsoring and judging the Excellence in Customer Service category.
KPI Managing Director Ryan Jardine will be accompanied by Industrial Director Andy Wragg, Marketing Director Chris Furness and HR Director Amanda Heywood, who was tasked with interviewing and assessing the entrants. "The quality of contenders was fantastic and it's reassuring to know that there are some incredibly innovative companies in South Cheshire," Amanda enthused, "especially in a year which has been so challenging for many businesses."
Ryan said, "The Chamber awards are an important yardstick for successful businesses in South Cheshire and we're delighted to celebrate the achievements of the best performers. We believe passionately in delivering outstanding customer care which is why we continue to sponsor the category of Excellence in Customer Service."
Established in 2008, KPI are led by a team of outstanding recruitment professionals with expertise in Industrial, Driving, Commercial, Care, Hospitality, Rail, Professional Services and Executive Recruitment. KPI continue to expand nationally and with locations stretching from Glasgow down to London, the mantra of offering excellence in customer service runs right through the group.
KPI are the trusted recruitment partner to many recognisable brands supplying 2,000 placements daily and providing talent searching services. KPI help companies of all sizes recruit people from entry level positions through to senior and executive roles.
KPI Recruiting Ltd would like to wish all tonight's nominees the best of luck.