KPI Driving sees significant increase in demand after large client win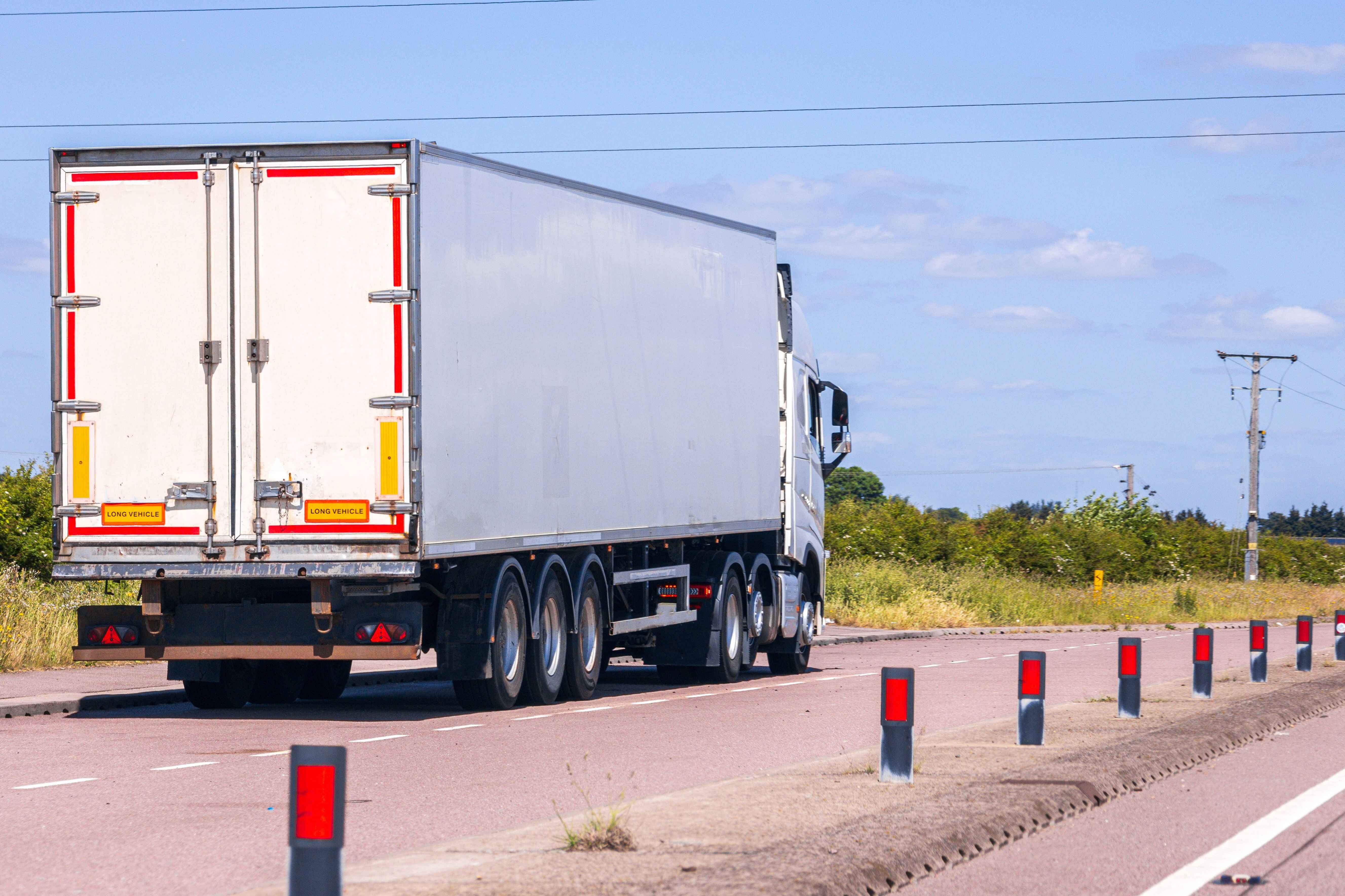 KPI Recruiting's Driving division has seen significant growth this year, powered by some of its key clients increasing their demand and boosted by the win of a national contract.
KPI's driver attraction techniques have helped the supply grow from an initial eighteen drivers in its first week of the new partnership to ninety across their regional distribution centres.
"We've been thrilled with the success of our new partnership and the quality of drivers we have been able to source. said KPI's Head of Driving Will Stanley. "Since I joined KPI last year, we've focused on building our brand as a trusted and relied upon provider within the logistics sector. It is great that we are able to support both small operators and large 3PL's across our national network of branches."
"I am delighted with how our new contract is going, we have been able to form a real partnership and our recruitment, strategy and staged delivery is really paying dividends with the quality and performance so far," said Will. "Our clients know they can depend on us for quality but in volume too."
"Demand is set to keep rising as we approach the peak Christmas period, a time in which many clients will have concerns about the drop in quality and availability of drivers. We are perfectly positioned to support across the whole of the UK and can give confidence to clients that we are a great partner to be with," added Will.
KPI have been in the 'Recruiters Top 50' for the fastest growing recruitment agencies for the last three years proving to our clients that we are able to keep up with demand and successfully deliver new projects.
If you are anticipating increasing your dependency on agency drivers during peak, call Will on 07513 727636 or email WillS@kpir.co.uk.