KPI workers assist Buckingham's with 'largest ever Metro upgrade'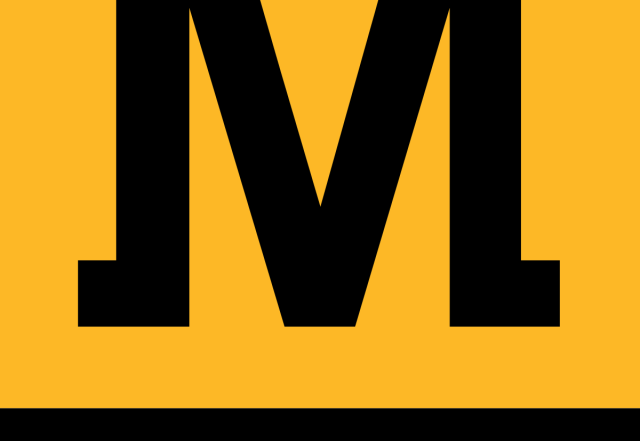 Qualified staff supplied by KPI Rail & Infrastructure were instrumental in upgrading the Pelaw-to-South Shields Metro line which re-opened recently after the
conclusion of a £104m Metro Flow project. The North East's Metro is managed and owned by Nexus who won £95m worth of funding to deliver Metro Flow from the Government's Transforming Cities Fund.
Nexus contracted rail engineering experts Buckingham Group Contracting Ltd to undertake the project who employed experienced staff from KPI to push the development over the line. The work will enable Nexus to run more Metro services in the future and ensure reliability across the network by eradicating 'pinch points' which have previously caused delays. KPI's staff helped Buckingham's to complete what has been hailed as Metro's largest ever upgrade.
"It's fantastic to be a key supplier in this important infrastructure project for the North East," said KPI Rail & Infrastructure Director Graham Piggott. These complex works to convert a freight line for Metro trains will help open up Metro's capacity and make the network more efficient. Our staff will keep a presence there until March to ensure a smooth transition."
KPI Rail and Infrastructure have a pool of experienced staff working on key engineering projects all over Great Britain, including East Anglia, Yorkshire, North West, South Coast, Midlands and Home Counties.