Pubs & restaurants still facing hospitality recruitment challenges, rail strikes & more but revenue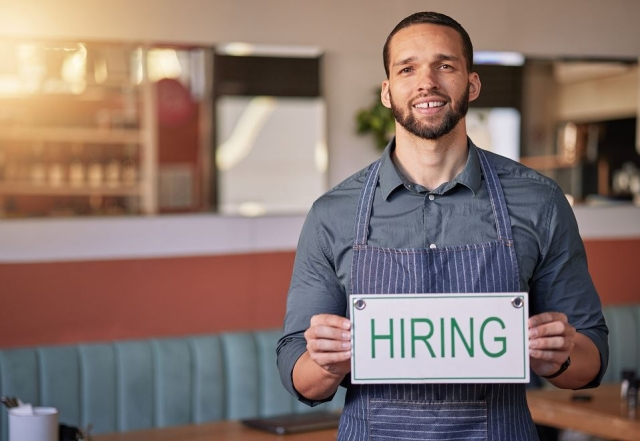 After overcoming Brexit and COVID, the struggles for the Hospitality sector continue with spiraling costs and recruitment challenges. But KPI's Head of Hospitality Nick Icke feels there is light at the end of the tunnel.
"Of all the sectors in the UK, Hospitality has probably had the perfect storm in terms of challenges," said Nick. Initially Brexit caused problems by diverting labour pools away from hotels, bars and restaurants, then COVID meant that even more people left the sector and caused closures. Now with energy and ingredient costs spiralling, and the challenge of dealing with the ban on single use plastics – the problems seem to be never-ending.
Hospitality recruitment challenges
"To compound the sector's recruitment issues, the Government announced in March that it would not add hospitality roles to the UK's shortage occupation list," said Nick, "Which seems absurd given the dearth of talent available for Chefs, Hotel and Restaurant Managers and many other positions." Trade body statistics have revealed that there still over seventy percent more vacancies in the hospitality industry than before the pandemic – a scary thought for major recruiters and small business owners.
Rail strikes have also challenged hospitality with people forced to work from home, abandon event visits or curtail spending. "Despite the stack of obstacles in front of us," said Nick, "the great news is that the Hospitality sector is nearly 4% up in February against 2022, 1.4% up in March and 7% up in the first 3 weeks of April. That demonstrates the genuine resilience of the sector. And whilst unfilled vacancies are a problem, they are also a sign that pubs, hotel and restaurants have more business than they can normally cope with – which is great news."
"The other good news is that KPI have a unique pool of candidates which are perfect for the hospitality sector," said Nick. "KPI are now supplying hospitality staff across the UK such is the demand for our candidates."
If you need help with a recruitment campaign or just a one-off position Nick's team can help. Email info@kpihospitality.co.uk or call 0161 694 9758.
Follow us on Facebook, LinkedIn and Twitter for the latest vacancies and hospitality recruitment news.