Health Care Agencies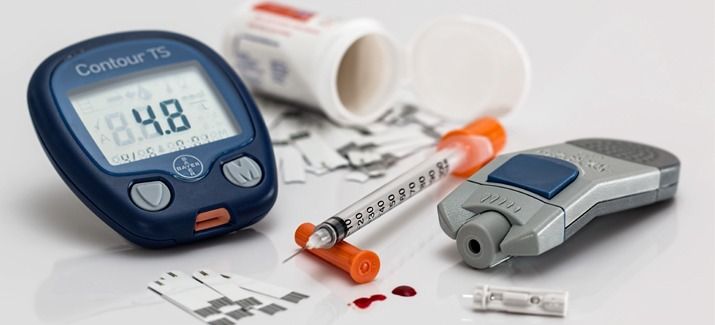 Health Care Agencies – Handling Today's Challenges
There is a balancing act going on in the health care industry. On one hand, there is the need to control costs. On the other hand, there is a huge growth in demand. This is due to the aging of the large baby boomers demographic, which means that more health care resources are needed. This places more demand on health care agencies, as they need to find the best professionals for hospitals and clinics up and down the country.

There is a lot that needs to be considered when employing health care professionals in the current climate. However, one of the most important things to do is to look for specialists that are holistic thinkers. This is a leadership skill that is highly valued today. As businesses face competitive challenges to deliver results while ensuring they are committed to doing the right thing, it is more important than it ever has been to hire individuals with values-based leadership skills and holistic thinking. The best healthcare recruitment agencies will be able to find individuals that fit this bill.
So, what sort of people will these specialist healthcare and nursing recruitment agencies be looking for? Well, these are the type of people that take ownership of their responsibilities beyond a 'check the box' approach, and they develop and mentor others. They also take pride in their teams, whether they are responsible for thousands of nurses, or two or three people. There are numerous qualities that health care agencies will be looking out for, yet four of the most important are as followings – genuine humility, true self-confidence, balance, and self-reflection.

Health care agencies will look for someone who will be able to relate to others with sincerity, no matter how high up their position is. Instead of needing to be right, they will have the conviction to do the right thing. They should also be able to look at circumstances, opportunities, and issues from multiple views, instead of looking for others to convince them on what to do. They will also be able to step back and question their own decisions.