Healthcare Recruitment Agencies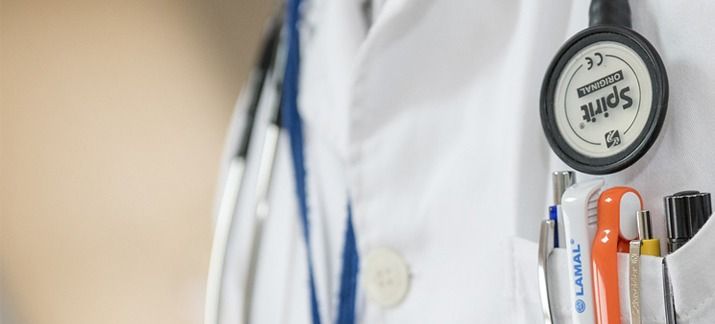 Reasons To Choose Specialist Healthcare Recruitment Agencies
If you are looking for someone to fill a position at your health care organisation, you have a few options at your disposal. The most popular option is to use the services of a recruitment agency. But, should you choose a general recruitment agency or one of the available specialist healthcare recruitment agencies? Read on to discover why the latter is highly advised.
Firstly, you are more likely to appeal to the right type of candidates if you choose one of the specialist health care agencies. You will get applications from experienced healthcare workers that have all of the necessary training and qualifications. If you use the services of a standard recruitment firm, you may receive more applications, however, it is highly unlikely that these will be the type of candidates you are looking for.
Moreover, health care agencies have extensive knowledge of the industry. They know exactly what you are looking for, and they will work alongside you to find the most suitable healthcare worker. You won't get this same level of service if you work alongside a standard recruitment agency, as it is unlikely that they will have an in-depth understanding of your business.
You will also benefit from an extended reach. Some of the best healthcare candidates are difficult to find. However, this can be because they have relationships with specialist healthcare recruiters whom they trust. Specialist agencies have many networks, which they can use to your advantage.
All things considered, when looking for the perfect healthcare worker to fill a vacancy at your organisation, you need to use the services of one of the leading healthcare recruitment agencies. If you opt for a standard recruitment firm, you will end up with more applications yet less quality, which could have a hugely detrimental impact on your business in the long run.