KPI continue to strive for 'best in class for safety' as RISQS disclose key shortfalls in annual aud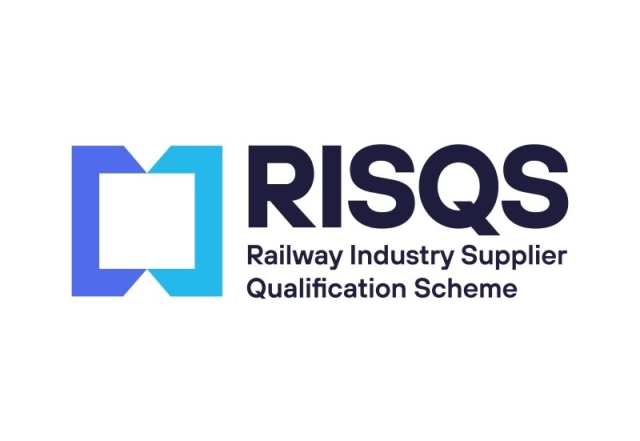 Rail Industry Supplier Qualification Scheme (RISQS) has exposed the three main causes of failure for rail suppliers during their annual accreditation audits.
RISQS is the rail industry's recognised assessor of contractors' supply chain. They undertake over three and half thousand audits a year with suppliers examined annually giving them the opportunity to be rubber-stamped as safe and compliant. The audit scheme also provides security for the UK's major rail contractors to 'buy with confidence' from pre-approved suppliers.
As the key body for exposing issues with non-compliance and potential hazards, RISQS audits provide essential insights for the rail industry, including Network Rail and the Rail Safety and Standards Board, to drive up safety standards and identify areas to improve productivity and overall performance.
Data from RISQS assessments highlights the three key areas of shortfall causing providers to fall short of audit standards:
Failing to monitor safety performance effectively
Failing to provide evidence of compliance with key legislation or safety standards
Failing to provide evidence of random drug and alcohol tests on at least 5% of their in-scope employees during a specified period
KPI Rail and Infrastructure passed their latest RISQS audit with flying colours, recording no observations, no corrective actions, and being awarded commendation. "RISQS provides a tough but fair framework for suppliers to establish their compliance with the rail industry's strict safety legislation," said KPI Director Graham Piggott. "KPI has a robust safety culture that promotes a mantra of 'work safe, home safe.' Our commitment to safety is reflected perfectly in our most recent RISQS audit where we passed with a commendation for our fatigue management system, which helps monitor the wellbeing of our employees. Audits give us the perfect opportunity to demonstrate our strong safety culture and learn if we can improve anything."
Drugs and alcohol testing is set to quadruple, with Network Rail revising its previous 5% standard of in scope staff and sub-contractors to be randomly tested to 20%. RISQS auditors are in the process of verifying that businesses have plans prepared to test 20 per cent of workers, with results being validated at the next assessment.
KPI's safeguarding strategy includes Toolbox Talks to ensure staff are fully conversant potential risks covering issues like working at height, hazardous substances, and using equipment safely. "Toolbox Talks are used regularly to establish if staff have the right tickets to do the job or if they need top-up training or upskilling," said Director Alan Clarke. "We also run safety tours in conjunction with the client so we can cast a critical eye on the site before and during work being undertaken. Our attitude to accidents is always one of prevention rather than cure."