Nursing Recruitment Agencies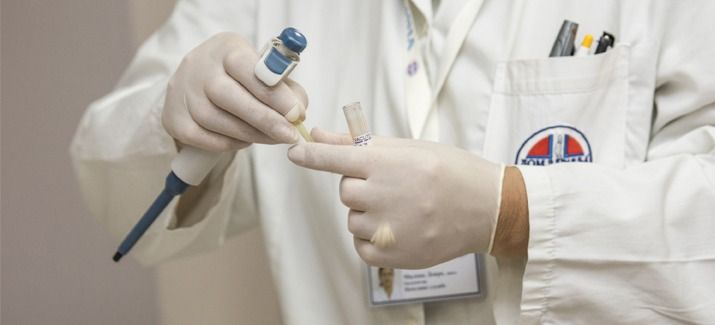 Using The Services Of Nursing Recruitment Agencies
Do you require the services of one of the available nursing recruitment agencies in the UK? There is little denying the importance of using a specialist agency when looking to fill a position such as this one. However, not all nursing agencies are created equal, and it is important to understand this before you employ the services of one. Continue reading to discover more.
As you no doubt realise, healthcare recruitment agencies differ from standard job requirement agencies significantly. Working in the healthcare industry is very demanding and has its own unique set of challenges, which is why specialised health care agencies have been set up. Understanding the nursing industry and its complexities is a difficult challenge, and you need to align yourself with the very best to ensure a qualified pool of nurses is available to you.
The agency you select should be made up of individuals that have plenty of experience in the healthcare sector. They should also ensure that all nurses are fully vetted, and they need to work in line with GMC regulations. All nurses should also be trained and cleared in UK or European offices.
Leading agencies will have no trouble finding nurses for the position you have available, be it a permanent or temporary position. In fact, specialist recruitment agencies often have a database of candidates readily available, which can be their first point of call. Yet, they will have the tools and capabilities to cast their net wider.
Take the time to research nursing recruitment agencies thoroughly. Read feedback that has been left online to make sure that they have a good reputation in the industry. Moreover, there are some companies that do not interview or screen their candidates in person. You should avoid such agencies at all costs, as they clearly have no regard for quality control.